WORLD-CLASS TOOLING COMPONENTS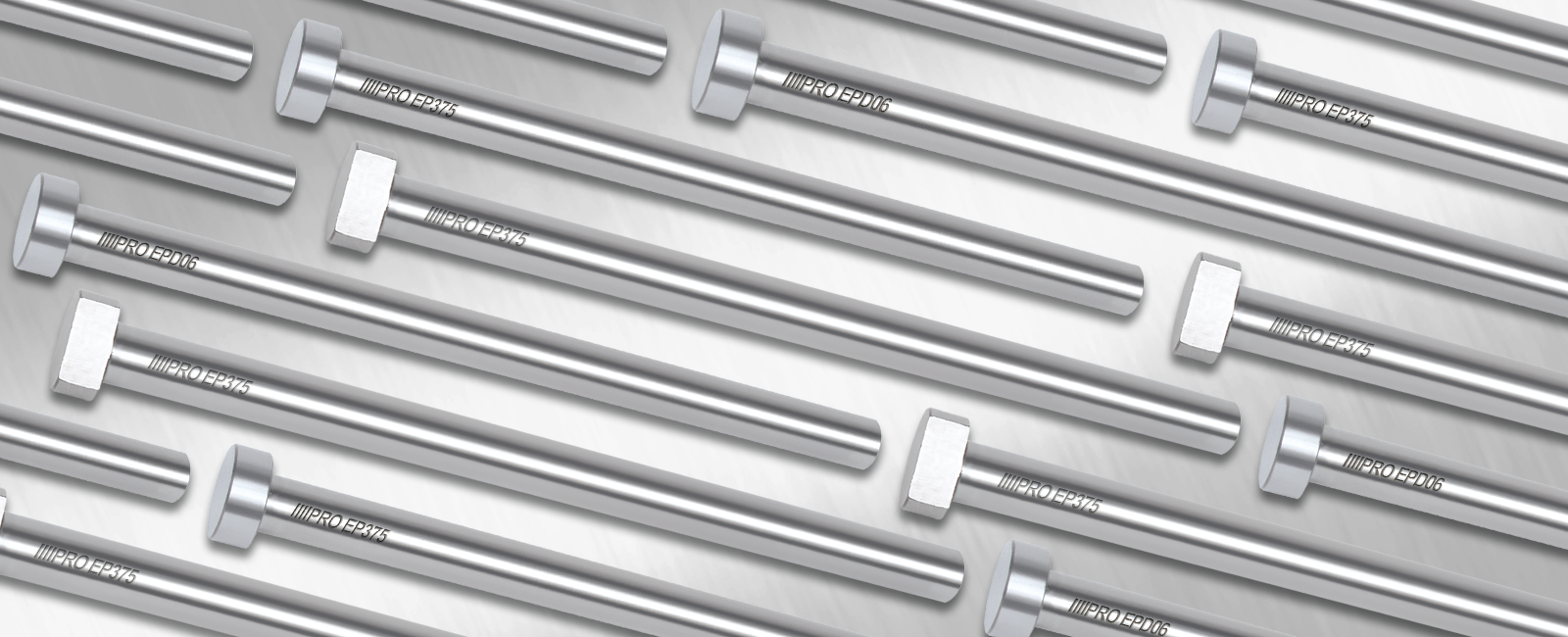 QUALITY THROUGH-HARD PINS
INTELLIGENT MOLD FLOW MONITORING
MOLD PERFORMANCE & LONGEVITY
Progressive Components' products are designed and manufactured for maximum performance, enabling the optimization of production and to drive overall profitability. We are so confident that our components will outperform others that we contracted an independent testing facility to conduct rigorous, real-world assessments.
Progressive Components is an independently operated developer and distributor of componentry and software for the production tooling industry delivering convenience for the mold builder and unmatched tooling performance for molders and OEMs. Progressive's off-the-shelf standards and exclusive innovations are designed to speed mold builds, reduce costs, and minimize downtime, with availability through direct distribution and authorized dealers throughout the world.
ITW AUTO
"CVe Monitors are the greatest tool for molders. The system is user friendly and basically manages itself."
~ Derrick Hardnett, ITW Auto Fuel Systems Div.
ACCEDE MOLD & TOOL
"For molds that run for decades, Progressive Components is the only choice."
~ Corey Fox, Accede Mold & Tool Co.
MSI MOLD BUILDERS
"With off-the-shelf standards and CAD files that match the actual component, Progressive is a designer's trusted friend."
~ Kevin Kessinger, MSI Mold Builders
R&D/LEVERAGE
"Our customers expect reliable, consistent performance. By specifying Progressive, we deliver long-term, profitable results."
~ Jeff Jacquemin, R&D/Leverage

INLAND DIE CAST - MOD
"Progressive's Inserted Bar Locks provide perfect alignment for even our largest tools which perform in harsh conditions."
~ Oswaldo Roman, Inland Die Casting Company
TERMAX
"We spec only Pro's Ejector Pins. Their sizing is the industry's most consistent, and where others' gall, Pro's perform."
~ Steve Kieffer, Termax LLC
UTM
"The days of tribal knowledge
are gone. It's now about driving
our processes forward."
~ Scott Phipps, United Tool and Mold